Close to University of Kansas.
You Are Here.
Energetic. Life Changing. Ahead of the curve. HERE Kansas near KU is a place that celebrates today and lets you define your tomorrow. Our unbeatable location – across from Memorial Stadium and less than a mile from downtown Lawrence – gives you the freedom and flexibility to craft your college lifestyle. Stroll along Mass Street to discover your favorite shops and eateries – like The Roost for a savory breakfast and pastry and Sylas and Maddy's Homemade Ice Cream for your favorite scoop. For entertainment, check out The Granada for live music, Liberty Hall for indie flicks, and Memorial Stadium for exciting Jayhawks games.
Your Life. Your Vision.
Capture the spirit and energy of campus life with an apartment just steps from the University of Kansas. Whether strolling to class on a sunny morning, meeting classmates for a group study session, or celebrating the end of finals week, HERE is your ultimate home base. Unwind with friends on the upper deck, spend a day hiking or swimming at Clinton Lake, or catch a breathtaking sunset at Baker University Wetlands. Sit back, relax and enjoy your view. You've made it HERE.
/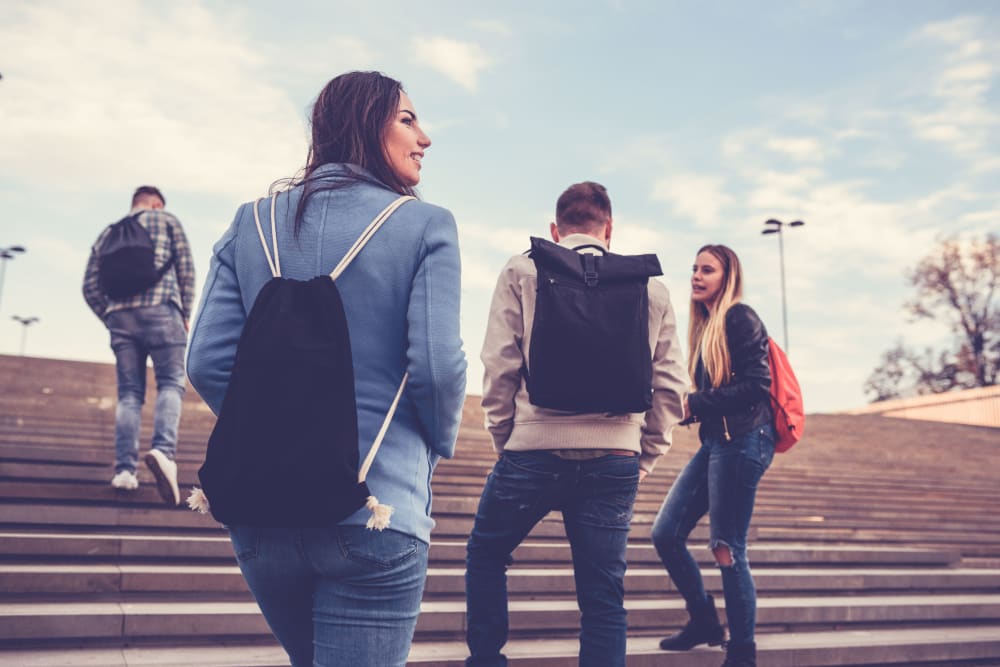 /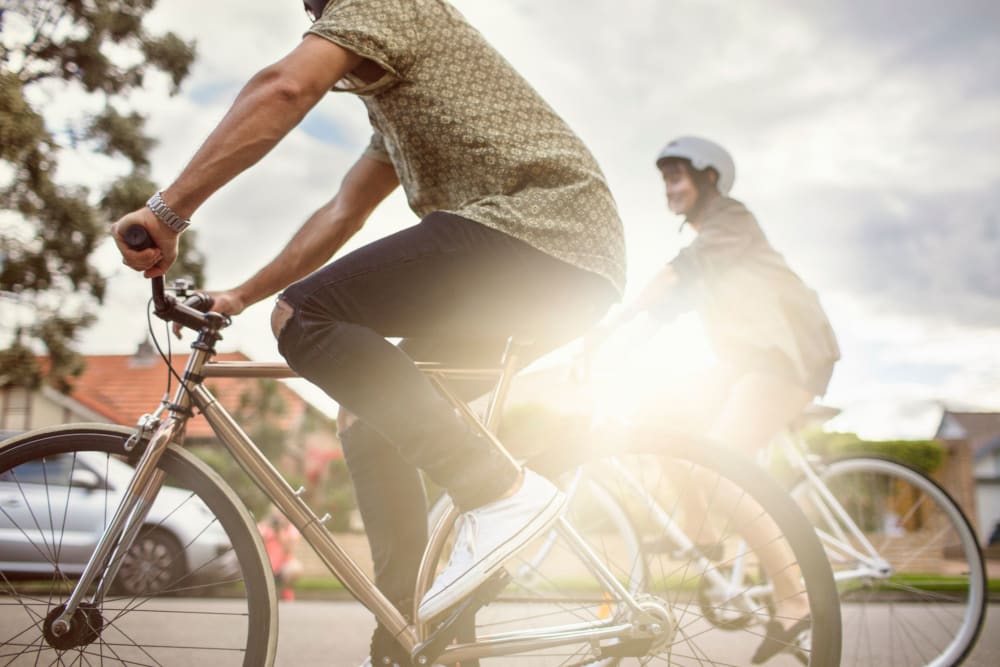 /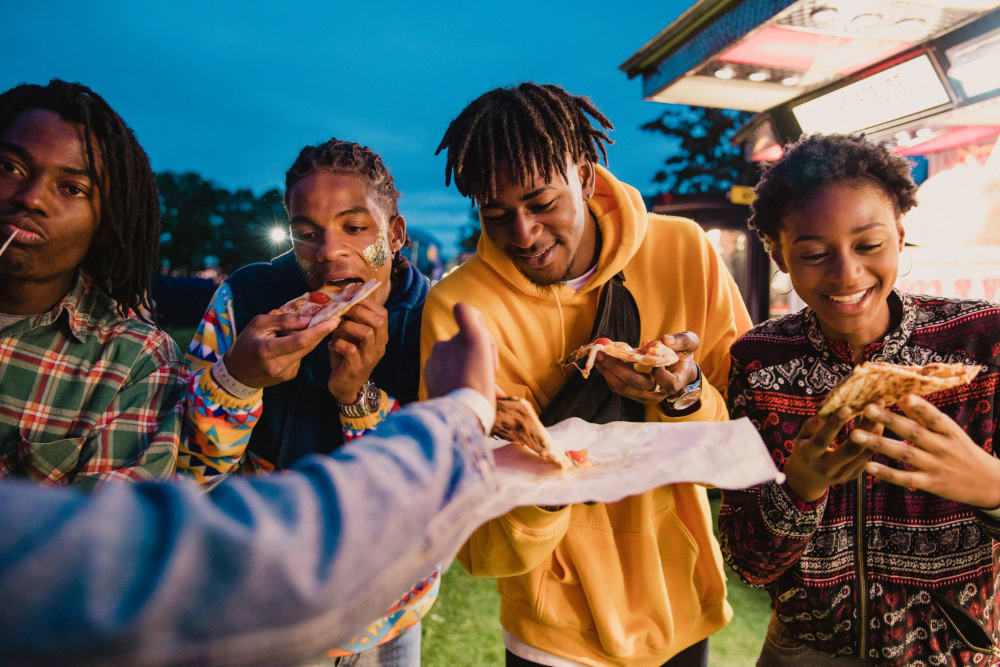 /